July 20 @ 2 – 4 pm
July 21 @ 2 – 4.30 pm with puppet show                                                            FSK: 6

This film about growing up is told as the story of a single night in Kolkata. Seen through the eyes of a child, a world full of wonder unfolds with enchanting conversations and impressions against the backdrop of harsh everyday life on the streets.
When ten-year-old Chippa is given a letter from his father who disappeared years ago, he is determined to find out more. Unfortunately, the letter is written in Urdu, a language foreign to him, so he needs help to read and understand it. After a quarrel with the grandaunt he is staying with he decides to run away. At midnight Chippa grabs a bag with a few belongings and heads off. As he tries to find someone who can translate the letter for him, he has odd encounters with a policemen, a taxi driver, a newspaper man – and meets a faithful companion.
As an opening act for the family film 'Chippa', there will be a performance of the Kathputli puppet theatre. India has an over 2000-year history of puppetry with many different developments and illustrations in different regions and states. The puppet theater amazes children and adults at the same time. The puppet theater's repertoire includes plays of Rajasthan folk art and stories of the great Indian epics of Ramayana, Mahabharata, and the love drama of Laila & Majnun. The puppet show is almost without language. There are many artistic figures showing amazing tricks.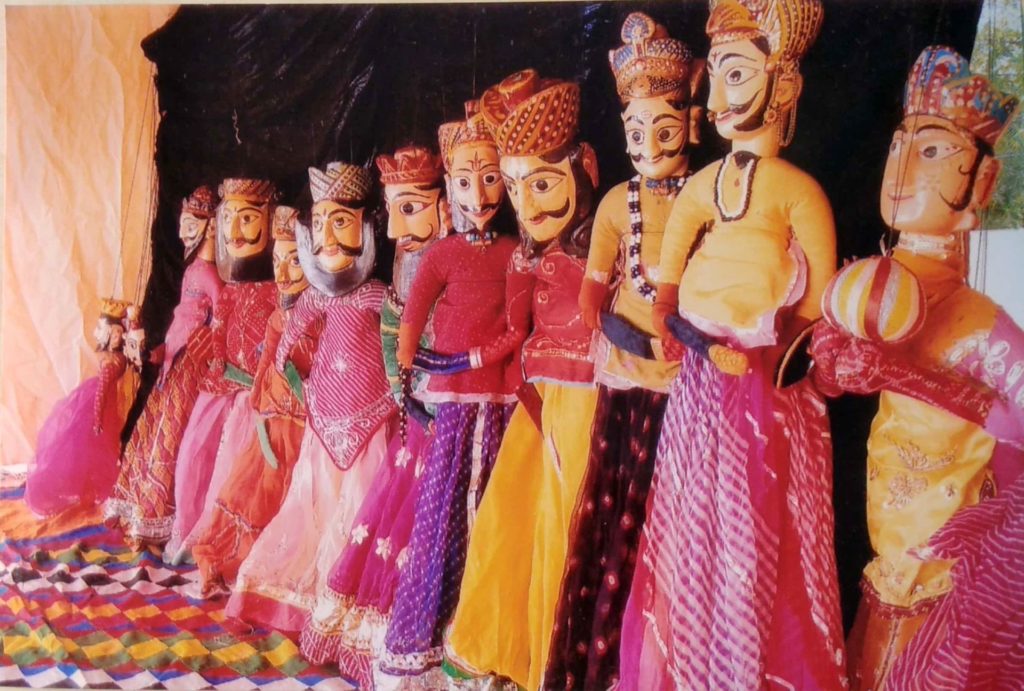 Details:
Date:
20. & 21.7.2019
Time:
2 – 4.30 pm
Cost:
9€
Eventroom:
Metropol 2
Venue 
Metropol Kino Stuttgart

Bolzstraße 10

 


Metropol Kino Stuttgart

,

 Baden-Württemberg

70173

 

Deutschland
Organizer
Filmbüro Baden-Württemberg

Phone:

0711221067

Email:

info@filmbuerobw.de