From the very start of the festival feature, short and documentary films are competing for five prizes. With the friendly and generous support of our benefactors, the Indian Film Festival Stuttgart is giving away prizes totalling € 7,000.
The German Star of India for the best feature film comes with a prize of €4,000 and will be awarded by honourary consul Andreas Lapp.
The German Star of India for the best documentary and best short film are accompanied with prizes of €1,000 and will be chosen by a three-person jury. Audiences will choose the winner of the Audience Award.
The Director's Vision Award distinguishes directors who show an exceptional political or social commitment with their film.
Gain information about the winners of the 15th Indian Film Festival here.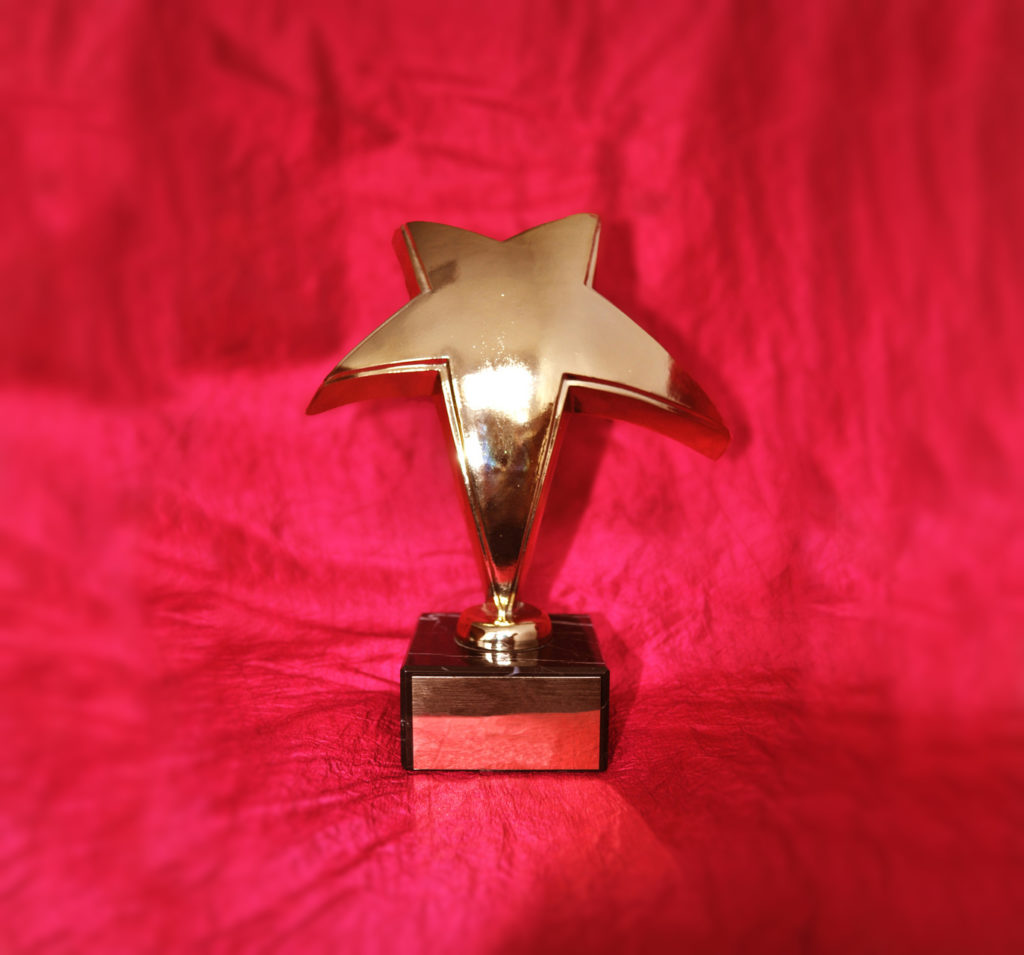 Category: all films of the festival
Prize for an extraordinary and social engagement in a film
Category: all films of the festival