India is the land of the cinemagoer. Daily, around 10 million people flock to cinemas of the subcontinent. Annually, hundreds of films are produced there in one of the country's most important economic sectors. Also growing is German interest in Indian films, whose cinematic offerings have proven to be far more than typical Bollywood films and comprise of several genres and exhibit an unbelievable myriad of features. Around 5,000 visitors per year – a number which is increasing – come to the Indian Filmfestival Stuttgart, one of the biggest in Europe.
Head of Programme
Festival director Oliver Mahn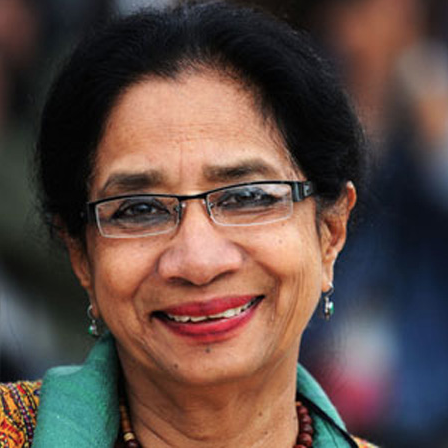 Uma da Cunha's work in cinema spans programming, writing and casting. Her career started in 1974 with the Directorate of Film Festivals, Govt. of India. In 1978, she set out on her own, organising film festivals and related events in India and internationally, writing for leading newspapers and publications, casting for films such as Deepa Mehta's 'Water', Mira Nair's 'Kamasutra', Jane Campion's 'Holy Smoke', Dev Benegal's 'English, August' and Ashutosh Gowariker's 'Lagaan'.
She has assisted major festivals such as those at Cannes, Berlin and Venice and more recently, Toronto and Busan. As well as having been a founder-advisor to several Indian film festivals held outside of India (London, Los Angeles, Stuttgart), Uma da Cunha has also held Indian film sessions at New York's Museum of Modern Art, The Lincoln Center and the Museum of Modern Image. In 1966 she edited 'Montage – A Monograph' on Satyajit Ray. In 2009, she served on the International jury for the Cannes Film Festival's section Un Certain Regard. She has also programmed a section, now called 'Discovering India', at the Jio MAMI Mumbai Film Festival with Star ever since its inception.
In October 2018, she launched the organisation On Global Screens, to support quality cinema through services including subtitling in English, casting, programming, and festival consultancy. At its forefront is the journal On Global Screens (formerly Film India Worldwide), focused on India's independent and regional cinema movement, for which she is editor and publisher. Uma da Cunha currently writes on film festivals for the online daily newspaper TheCitizen.in.
Born and raised in France, Therese Hayes' interest in Indian culture started in London, with the influence of her Indian dentist. Later she studied Far Eastern Civilization at the University of Washington, USA. Twenty years ago Mrs. Hayes became one of the initial sponsors when the Palm Springs International Film Festival was created. Although still a sponsor, her primary dedication has been to bring quality Indian cinema to the Palm Springs Festival as well as other festivals, including the Bangkok International Film Festival. Mrs. Hayes used to be a consultant coordinator for the Mumbai Film Festival. She is on the board of Film Trust India and various other advisory panels. In 2003 she co-founded Dreamnotes Inc. with Ustad Nishat Khan for the promotion of Indian Classical Music and produced four concerts.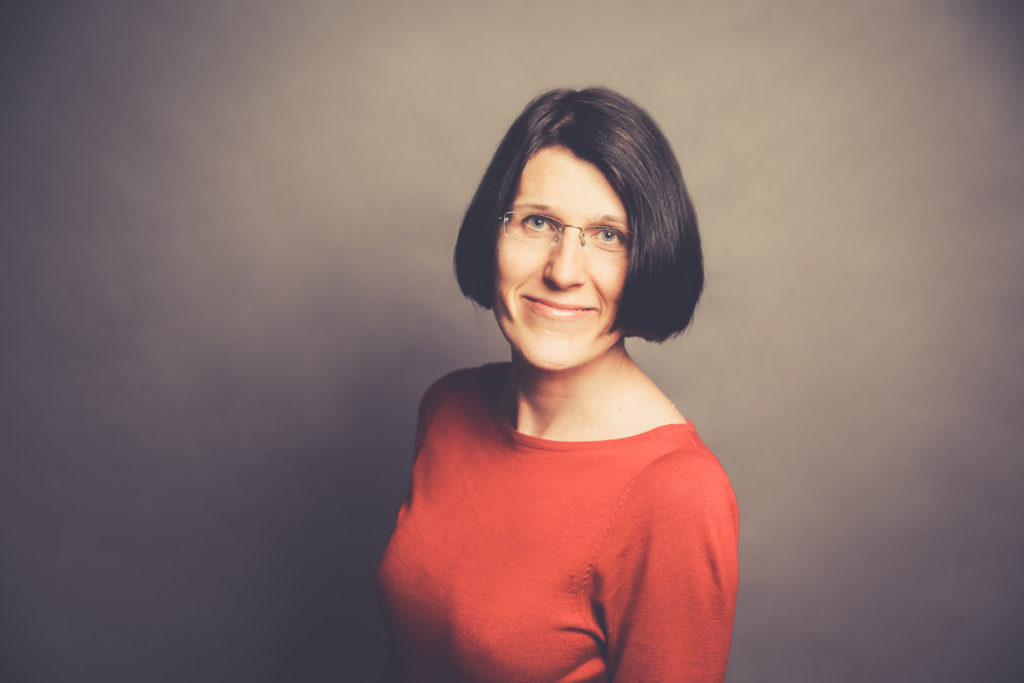 Head of Programme (until December 2021)
Elisa Kromeier
Elisa Kromeier studied dramaturgy at the University of Music and Theatre "Felix Mendelsohn Bartholdy" in Leipzig from 2001 to 2005. While still a student, she worked as assistant director and dramaturge for various theaters such as Staatsschauspiel Dresden. She gained initial experience in the film industry on sets with Tony Wiegand, Markus Imboden as well as Arne Nolting and Jan Martin Scharf. Following an intership with ZDF, she has been working as Head of Programme for Filmbüro Baden-Württemberg since 2008, where she is responsible for the programs of Filmschau Baden-Württemberg and the Indian Film Festival Stuttgart.