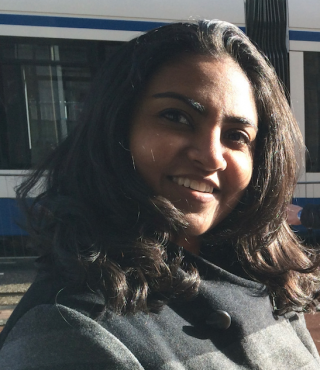 EN
Pooja Gupte has graduated with photography as specialisation in Commercial Art from Pune. She studied cinematography from Satyajit Ray Film and Television Institute, India. Pooja Gupte was selected as an Indian cinematographer in Berlinale Talent Campus 2012. She was also invited to present her work in Stuttgart, as part of series Making of Indian Cinema at Stuttgart Film Festival 2019. Her first feature film as a director of photography 'Crossing Bridges' won a National Award in 2014. She was awarded Best Cinematography for feature film 'Rukh' in 5th AIFF 2018.
She has finished shooting a feature film called 'Panchak' yet to be released.
DE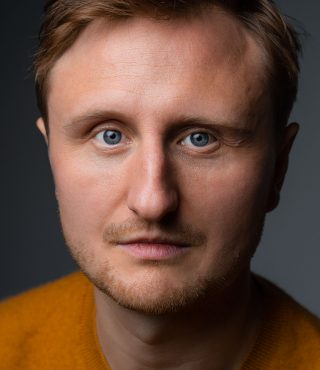 EN
Michael Kranz works as an actor and filmmaker. He lives in Munich. In addition to his main passion, acting, he also repeatedly pursues and directs his own cinematic issues.
He also writes songs that can be heard in cinema and television formats such as 'Servus Baby', 'Hindafing' and 'Onkel Wanja'.
He directed and also wrote the screenplay for the essayistic documentary film 'Was tun' (2020), which deals with the suffering of prostitutes in Bangladesh. The film was nominated for the German Documentary Film Award in 2021.
DE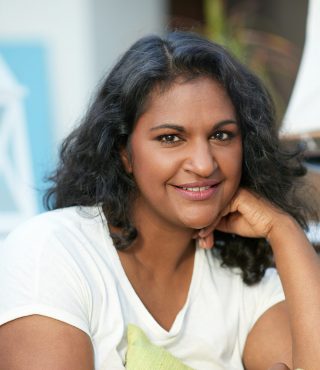 EN
Sushila Sara Mai was born in Calcutta, India, in 1978. She was adopted in 1981 and has lived in Rottenbuch, Bavaria ever since. In 1997 she took her Abitur at the Welfengymnasium Schongau. In 2000, she passed her examination to become a Diplom-Kommunkationswirtin BAW, and in 2002 she passed her examination to become a travel agent / Reiseverkehrskauffrau IHK. Since 2005 she has been working as a state-certified actress for film, television and stage.
DE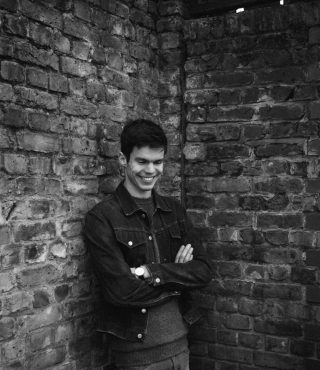 EN
Born in 1999, Franz Böhm grew up in Stuttgart. After early experiences as a set runner, he worked his way up through film projects before making his first own film 'Harmonie der Anderen' at 16. For his crowdfunded documentary film project 'Christmas Wishes', he travelled to Berlin and lived with young homeless people there. In 2019, he realised the short film 'Good Luck', which premiered at BIFF and was shown at international film festivals.
His debut feature film project 'Dear Future Children', also crowdfunded, about young political activists, was shot in Hong Kong, Chile and Uganda. The project won audience awards at the prestigious Max Ophüls Prize Film Festival and FIFDH in Geneva. He works in London.
DE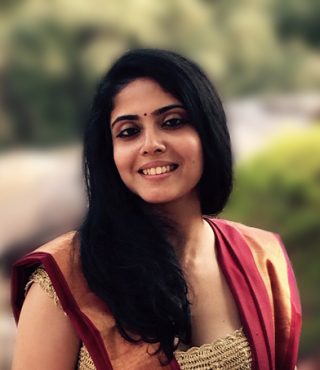 EN
Dr. Anandana Kapur is an award-winning filmmaker and educator. As co-founder of Cinemad India, a film and digital storytelling collective, she leads projects on social innovation, media literacy, and gender inclusion. Her work as documentary maker is critically acclaimed and has been showcased at over 50 film festivals globally. She has taught documentary making and ethical design. A Fulbright and Shastri Indo-Canadian Institute Fellow she has researched co-creation and interactive documentary media in multicultural contexts. Anandana Kapur has served as jury at the Japan Prize, Prix Italia, INPUT, and MINA. Her current work, as a recipient of the India Foundation for the Arts Grant, is an exploration of how AI-enabled Augmented Reality storytelling can help bridge the participation gap.
DE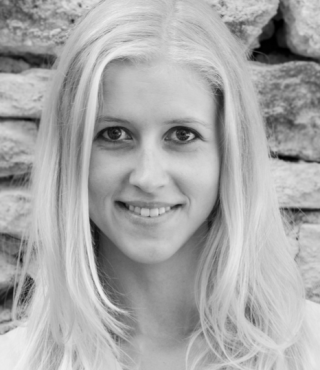 EN
Luna Selle was born in Berlin in 1994. During her youth she was already involved in many amateur theatre productions on and backstage. Parallel to studying media studies at Eberhard Karls University in Tübingen, she worked on various feature film productions for Südwestrundfunk and completed an internship in the television drama department. In 2017 and 2018, she directed the amateur theatre association Waldbühne Sigmaringendorf e.V., where she staged the play 'The Purple Rose of Cairo' and a self-written version of 'Robin Hood'. Since 2019, Luna Selle has been working as a junior producer at the film production company kurhaus production Film & Medien GmbH in Baden-Baden.
DE
EN
Sapna Bhavnani is best known as the producer and director of her award-winning documentary 'Sindhustan', which also screened at the Indian Film Festival Stuttgart. The film began its 2019 festival journey and is her first feature length documentary. It is about the largest migration of a culture in history – told through tattoos on their bodies. 'Sindhustan' travelled to numerous festivals and won nine Feature Documentary Awards.
Sapna Bhavnani is also an actress, spoken word artist, hairstylist, writer, director and producer. In July 2020, she launched her production company Wench Films to bring female talent, especially from India to the world. In March 2021, the first edition of the Wench Film Festival was held. She recently completed her feature film 'My Dog IS Sick'.
DE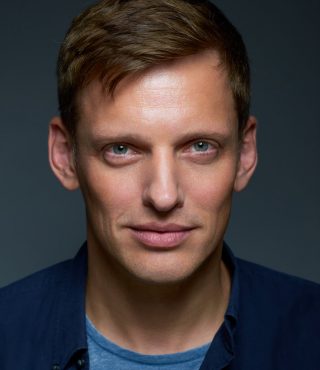 EN
Born in Ellwangen, he has been living in Stuttgart for several years as a state-recognised actor. After successfully graduating from the Schauspielakademie live act Berufskolleg für Darstellende Kunst, he now devotes himself to artistic projects in theatre, film and writing. However, he is not only active as an actor at the Theater der Altstadt in Stuttgart, the Württembergische Landesbühne Esslingen and the Studio Theatre in Stuttgart, among others, but also through his voice-over and directing projects as well as acting coaching, for example at the 'Tatort Bodensee', a youth screenplay competition in cooperation with SWR and the LMZ Baden-Württemberg.
DE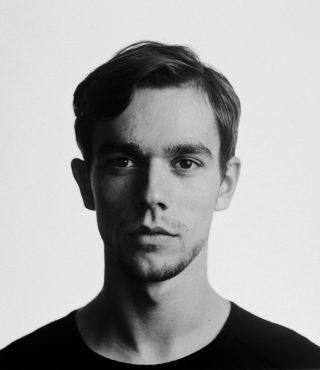 EN
Andreas Kessler's short film 'Rasumowksy' was shown on ZDF, 'Camouflage', his film about homophobia in the Bundeswehr / German army, was shown at many festivals, as was 'Madama Butterfly', a puppet film.
His short film 'Blind Audition' was shortlisted for the Student-BAFTA, in competition at the TRIBECA Film Festival and nominated for the German Short Film Award 2017. Andreas Kessler studies Scenic Directing at the Filmakademie Baden-Württemberg. His short film 'Sinking Ships' screened at the Filmschau Baden-Württemberg in 2020.
DE