Saturday
24th July, 8 pm german time
19th indian
filmfestival
Stuttgart
2022
the entire award ceremony
Audience Award to sushrut jain for the Tenant
the german star of india 2021
audience award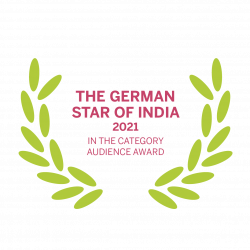 the german star of india 2021
feature film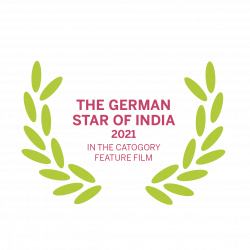 the director´s vision award 2021
feature film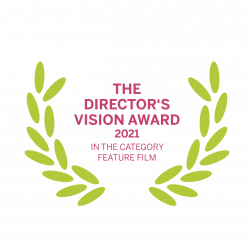 illiralare allige hogalaare
the german star of india 2021
documentary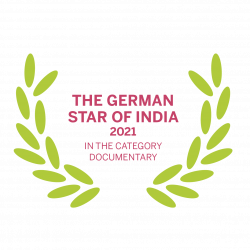 the honourable mention 2021
documentary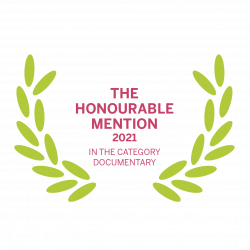 the german star of india 2021
short film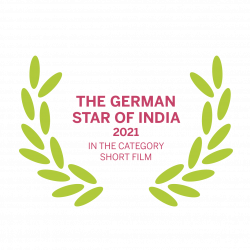 The tension rises. The envelopes with the names of the winners are opened.

In the categories of feature films, short films and documentaries, a total of nine jurors have examined the competition films and chosen the best.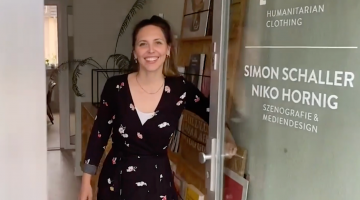 ESSEN UND RITUALE – SPEISERITUALE INDISCHER GÖTTER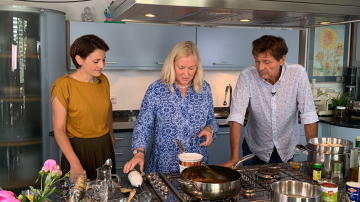 DRINK #2
SAMBHARAM / KERALA BUTTERMILK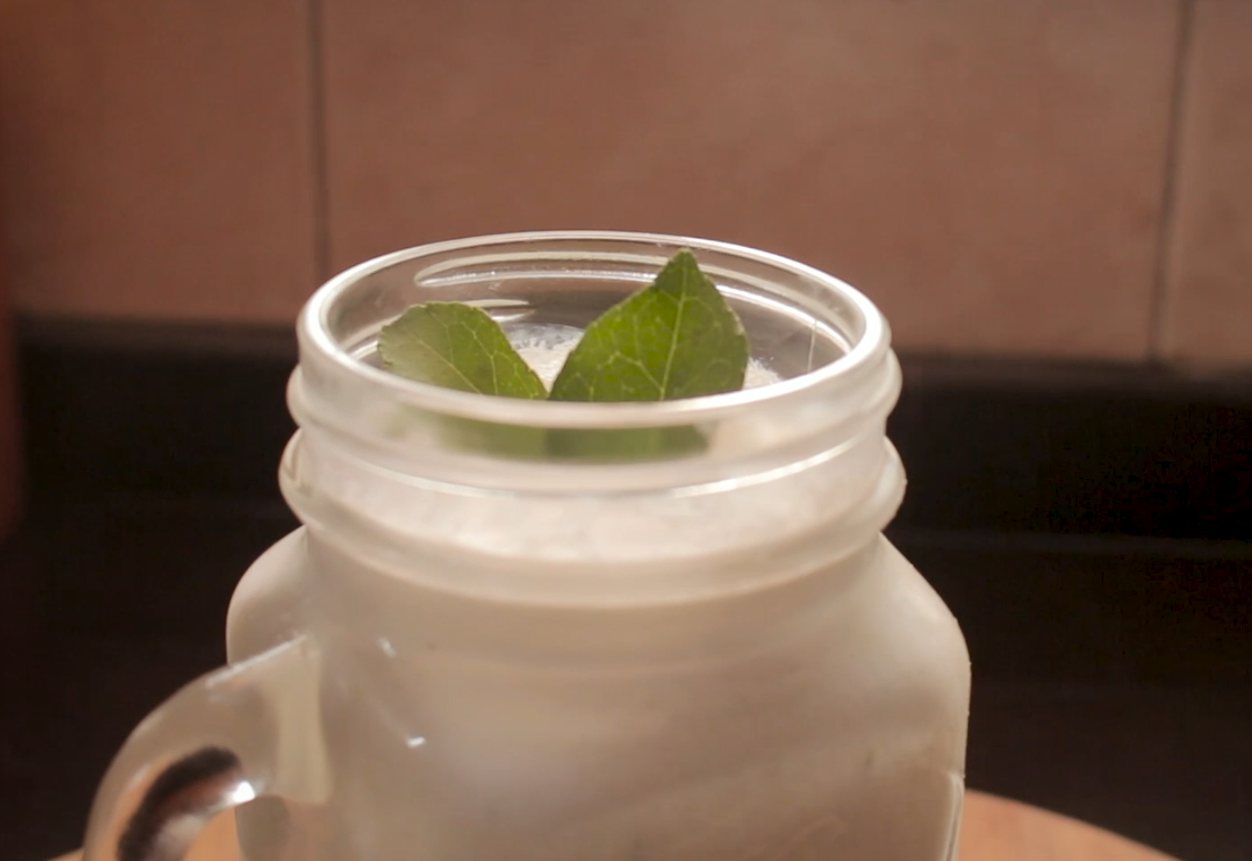 Trailer of the 18th Indian Film Festival Stuttgart 2021
Get your festival pass now
For 18,00 Euro four days the entire film programme!
Documentary
limited only on friday, july the 23rd 2021
Somi und ihr Mann lernten sich kennen und lieben, als sie an der Seite der Naxaliten kämpften, einer kommunistischen Guerillagruppe, die seit den 1960er Jahren für die Rechte der Stammesgemeinschaften in Indien kämpft. Nach einem Jahrzehnt des bewaffneten Kampfes verließ das Paar die Bewegung und ergab sich der Polizei.
Seitdem bemühen sie sich, eine neue Identität zu schaffen, ihre beiden Kinder zu erziehen und schließlich ihre gewalttätige Vergangenheit mit dem sehnlichen Wunsch nach Integration in die feindliche indische Gesellschaft in Einklang zu bringen.
Somi and her husband met and fell in love while fighting alongside the Naxalites, a communist guerrilla group that has been fighting since the 1960s for the rights of the tribal communities of India. After a decade of armed struggle, the couple deserted the movement and surrendered to the police.
Ever since, they have been striving to forge a new identity, educate their two children and eventually reconcile their violent past with the fervent desire to integrate into the hostile Indian society.
Our film programme is online!
The presale will start soon. We will inform you in time about the start of the presale via our website as well as through all social media channels. How the online festival cinema works: For 18,00 EUR, the festival pass allows you to watch current feature films, short films and documentaries from all over India for five days at home. Individual tickets cost 8.00 EUR. The supporting programme is offered for free.
This year, the festival will take place mainly online. To our great excitement, we are returning to the cinema with two screenings on 24 July 2021, 6pm and 8.30pm. The films will be shown at Cinema-Kino (corner of Bolzstraße and Königstraße).
For the first time, we also expect guests to attend the films and are already looking forward to an exchange with the audience at the venue.
More info and little highlights can be enjoyed by those who follow us on Facebook and Instagram.
SUPPORT INDIA IN THE FIGHT AGAINST COVID-19
The second Corona wave seems to have no end in India. We keep receiving messages from filmmaker friends who have been hit hard by the impacts of the pandemic.
Many organisations are currently collecting donations. We decided to draw attention to the German Red Cross, which supports Covid 19 projects worldwide, including in India.
Even though India seems far away, we are close in our thoughts.
Subscribe to our Newsletter